Mood Hall
original
Direction, Screenplay, Animation:
KAWAI+OKAMURA(Takumi Kawai, Hiroki Okamura)
Music: Marihiko Hara
Opening titles: Kaito Mizuno
side B
Direction, Screenplay, Animation:
KAWAI+OKAMURA(Takumi Kawai, Hiroki Okamura)
Music: Kazumichi Komatsu
Opening titles: Kaito Mizuno
Introduction
"Mood Hall" was first presented in 2016 as an installation work in Kawai+Okamura's retrospective exhibition.
It was their latest work in 9 years, and Marihiko Hara directed the entire music.
"Mood Hall" was made into a movie in 2019 and screened at the Demachiza movie theater.
Music was, of course, by Marihiko Hara.
A rich visual and musical world of "33'33" emerged on the cinema screen and speakers.
In 2022, the music of "Mood Hall" was completely recomposed by Kazumichi Komatsu.
It was neither for the installation work nor the movie but for online streaming.
Reading the images like reading a score, he gave the images a big impact by crashing sounds into them to the extent that they change. Each episode is connected by a unique atmosphere of floating.
Reconstructed by Komatsu's bold analysis, "Mood Hall" was renamed "Mood Hall side B."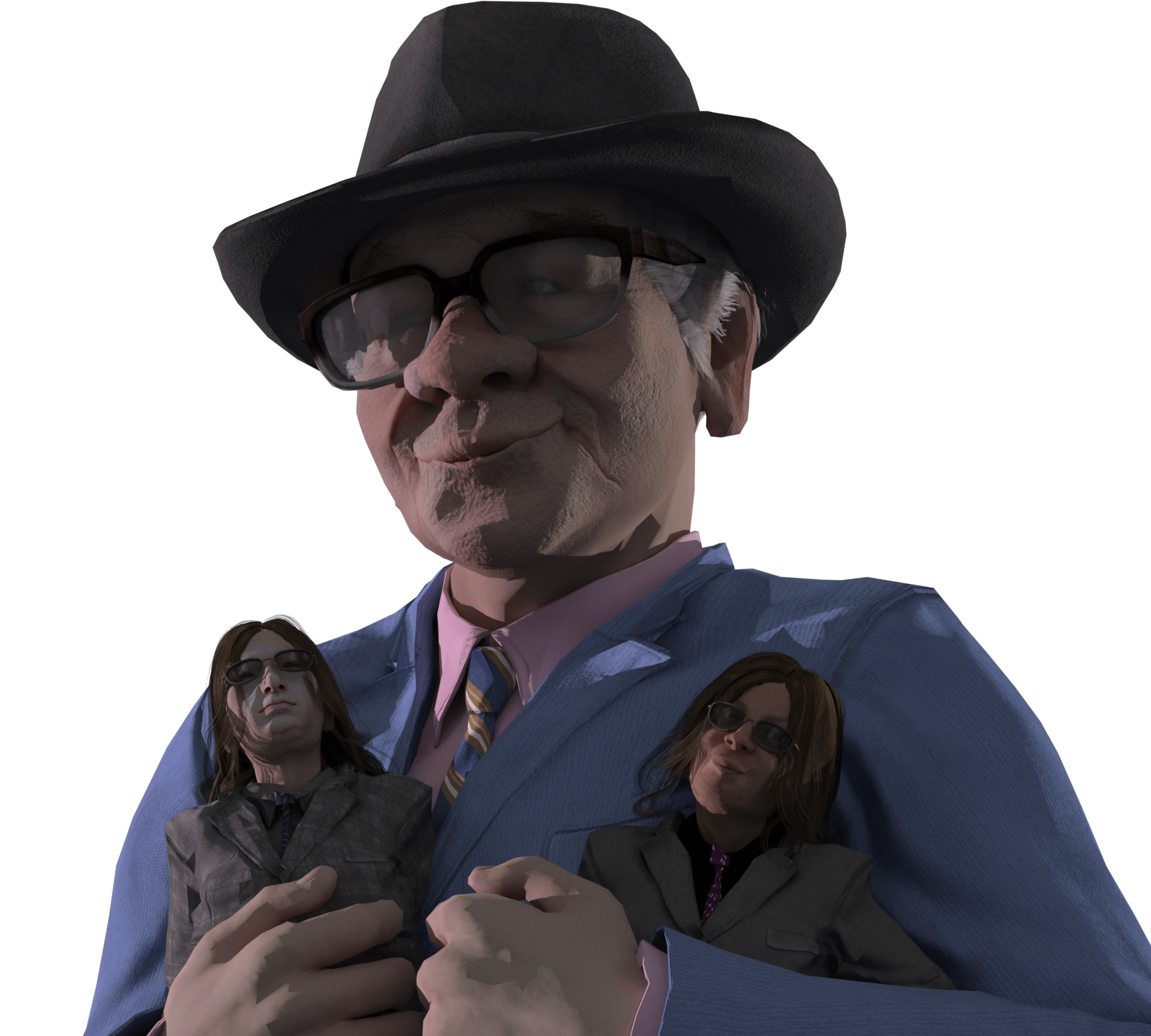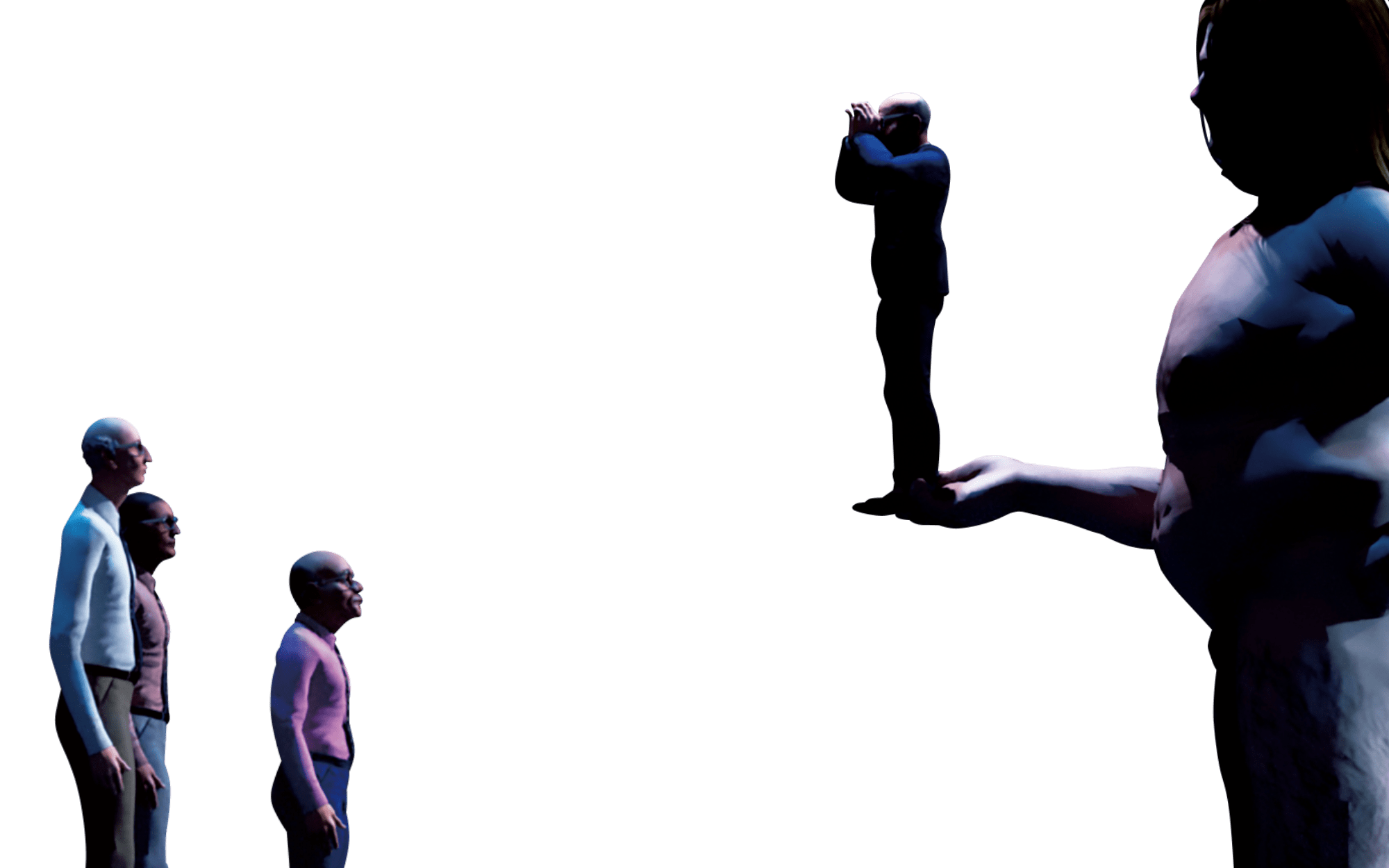 Overture
-close encounters of the third kind-
Screenplay by Hiroki Okamura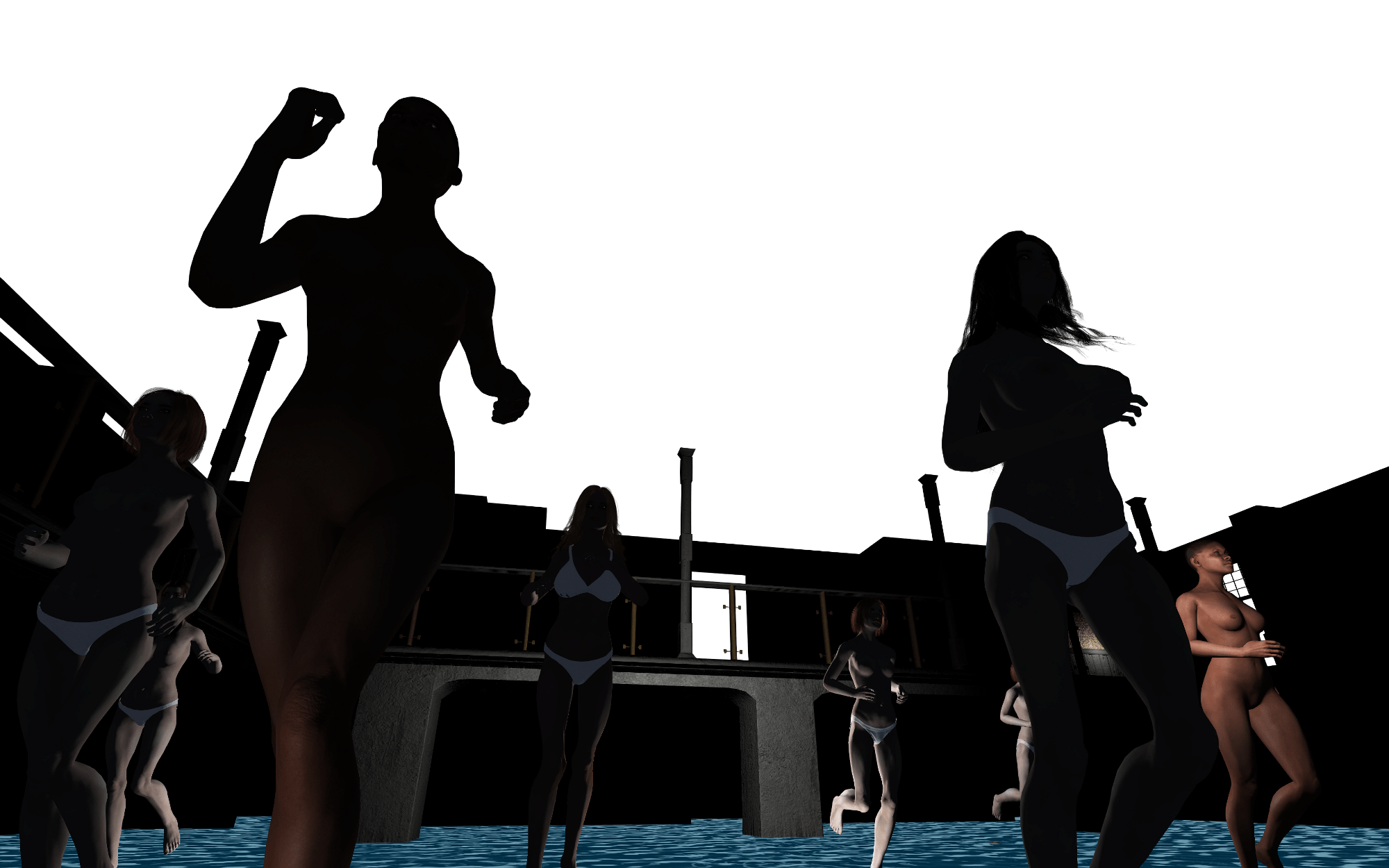 Five flukers in the fluke-pit
Screenplay by Hiroki Okamura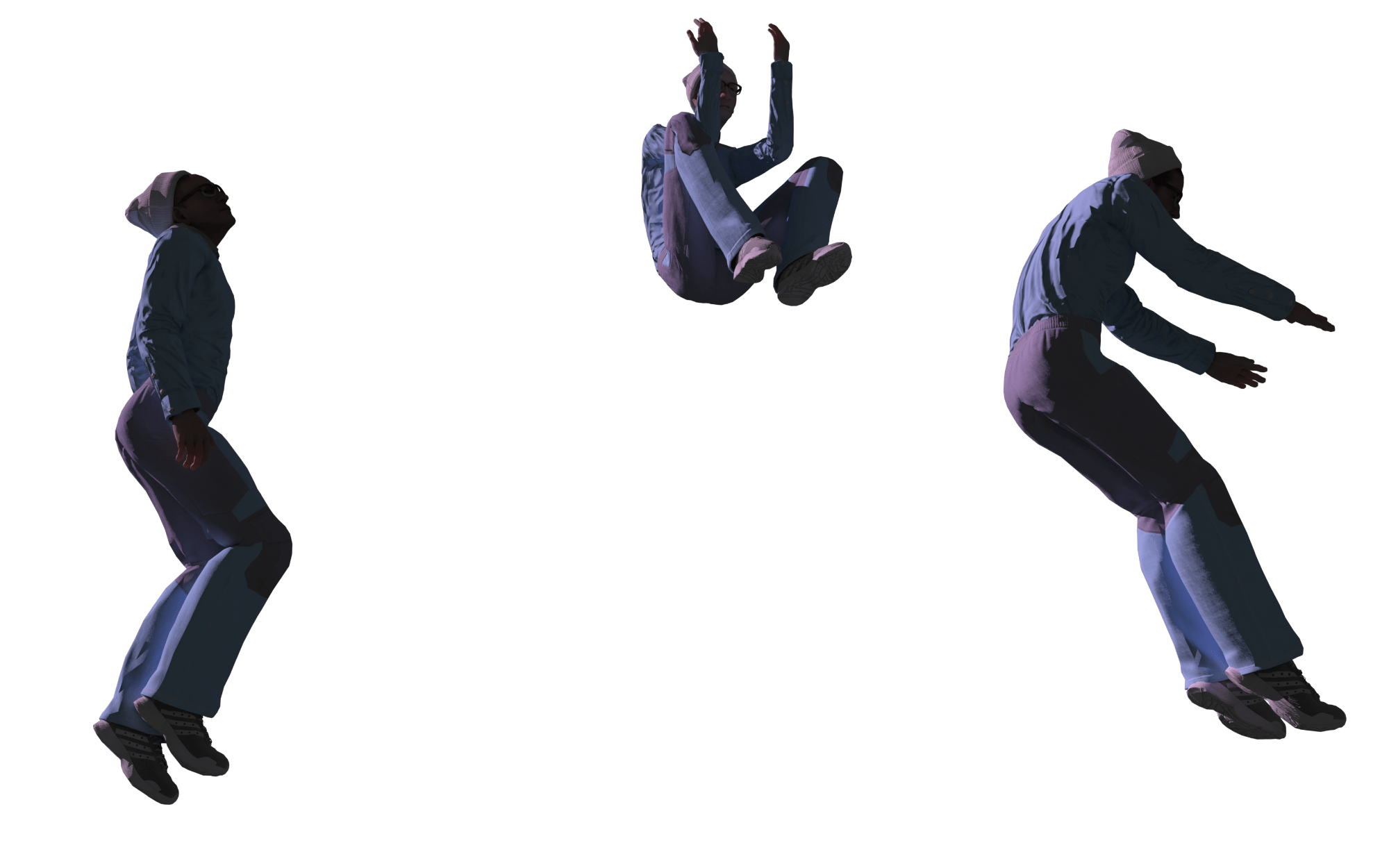 Homo ludens
Screenplay by Takumi Kawai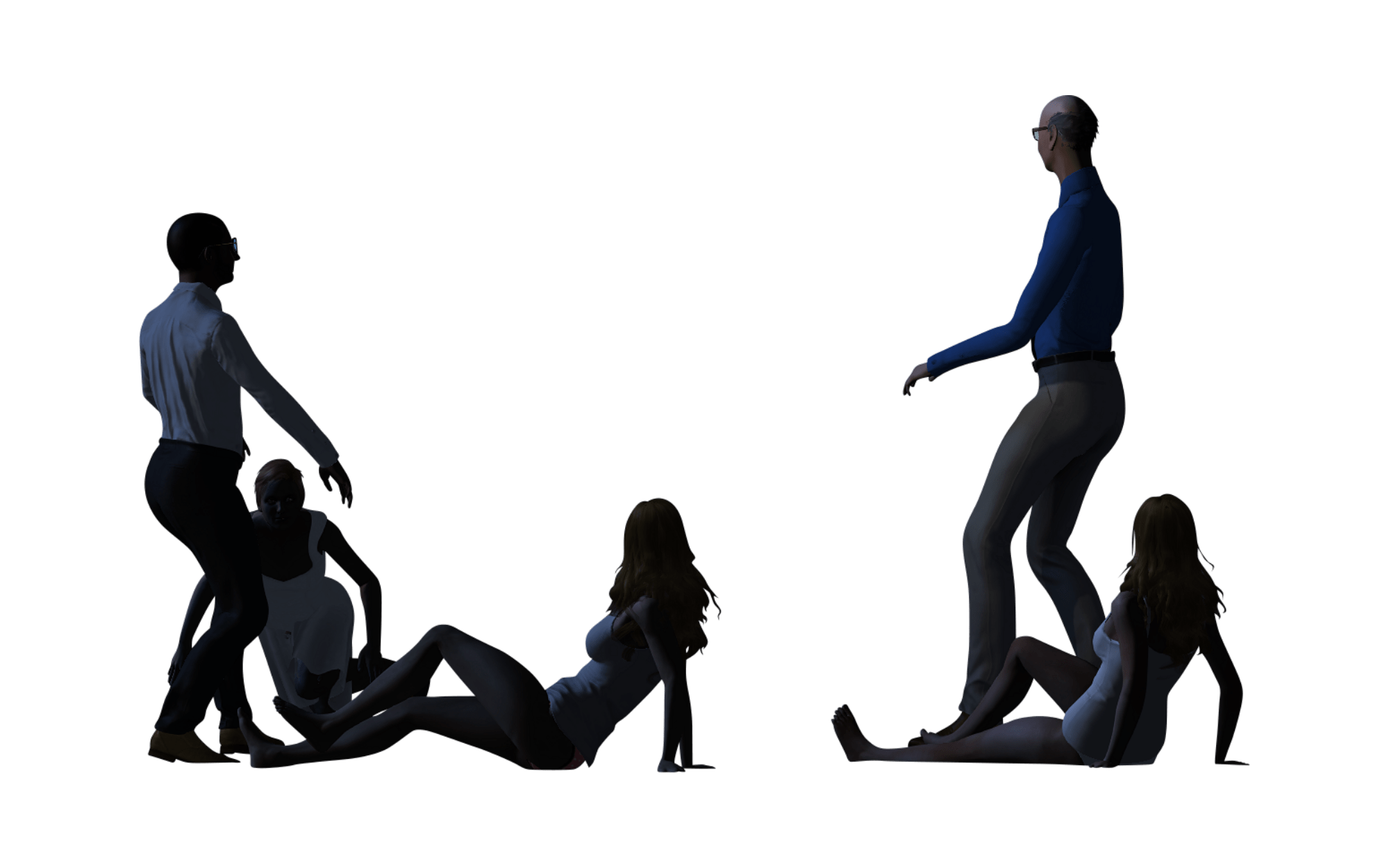 Rooms
Screenplay by Takumi Kawai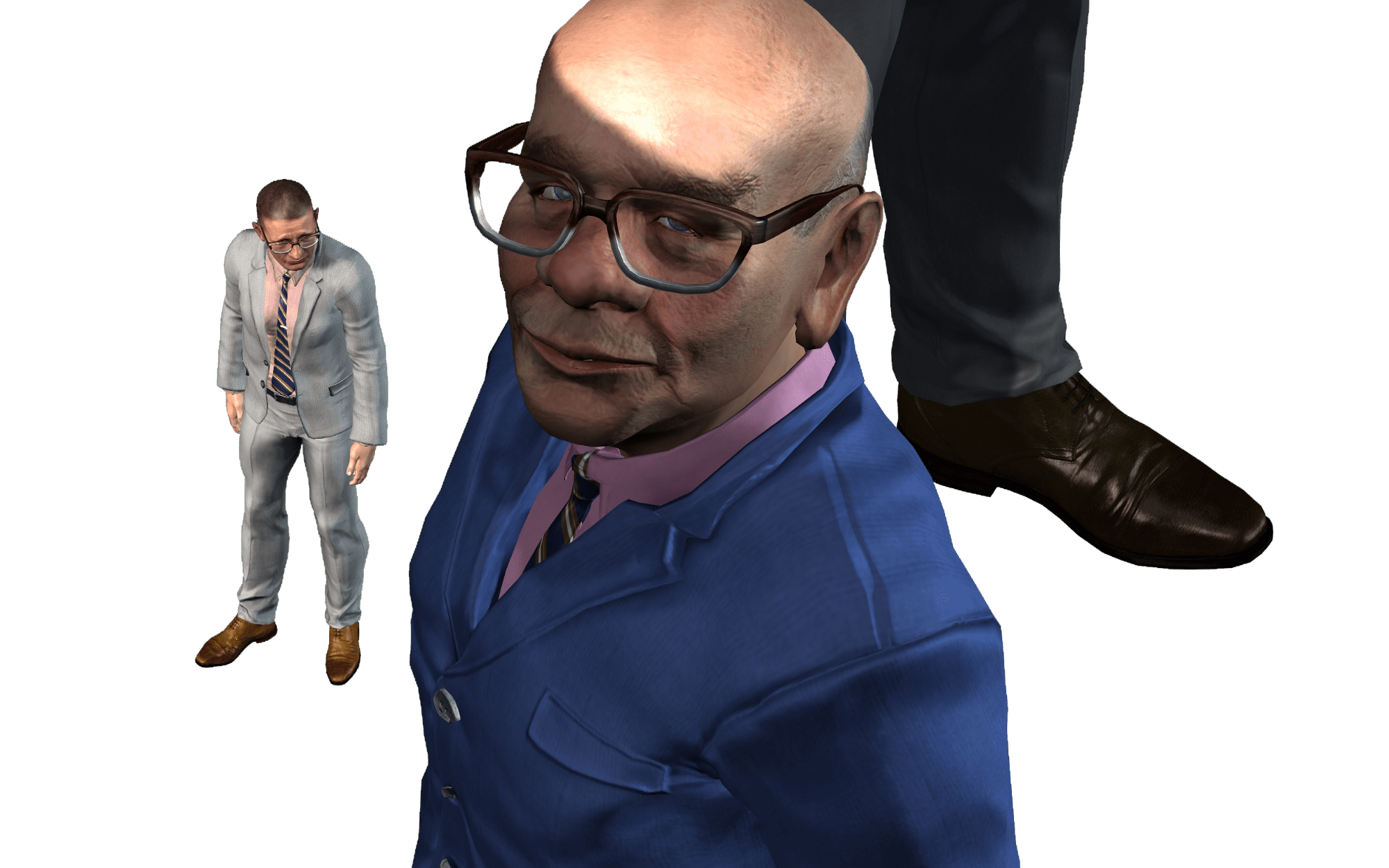 Multiplication 1
Screenplay by Hiroki Okamura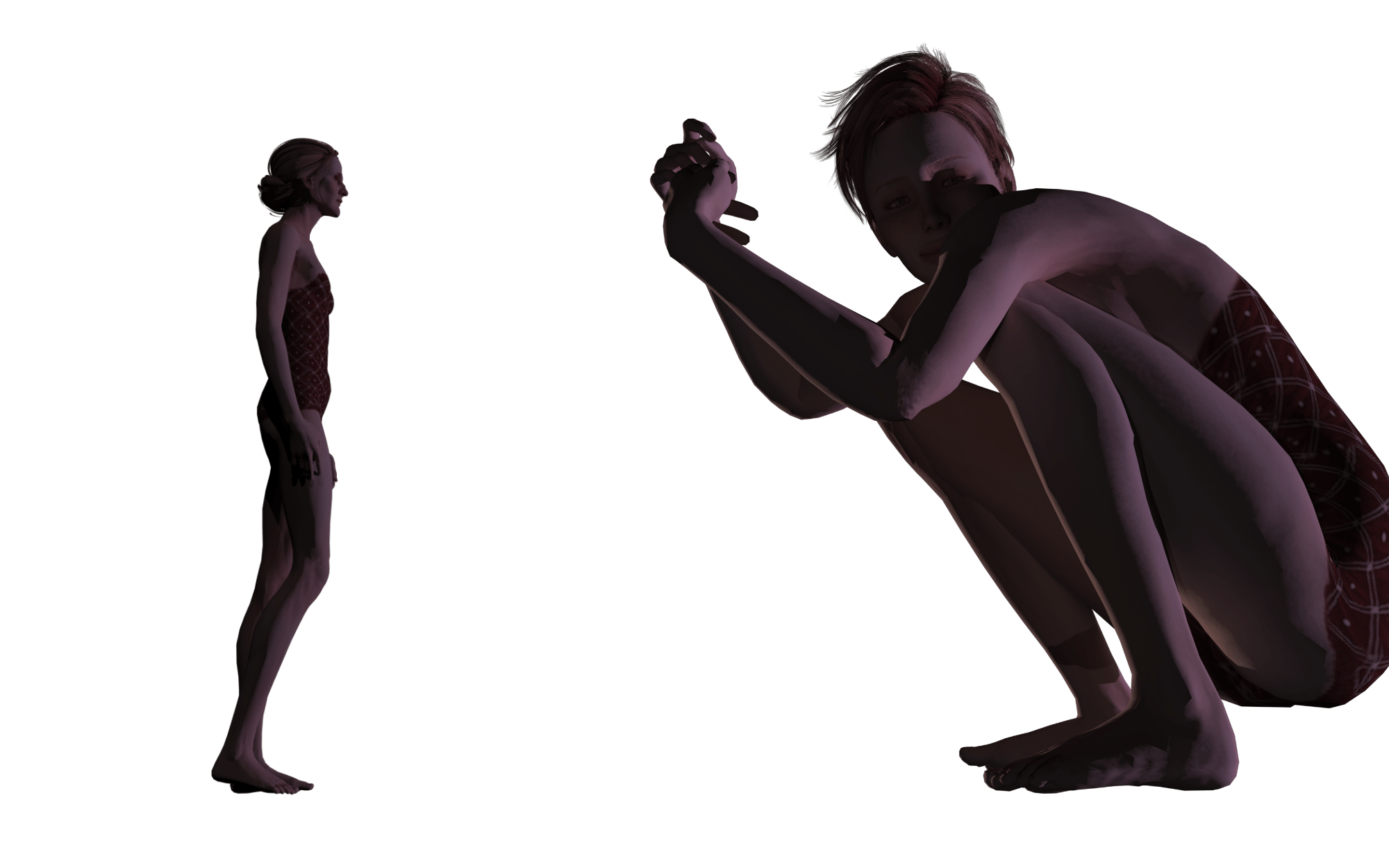 Mood hall st.
Screenplay by Takumi Kawai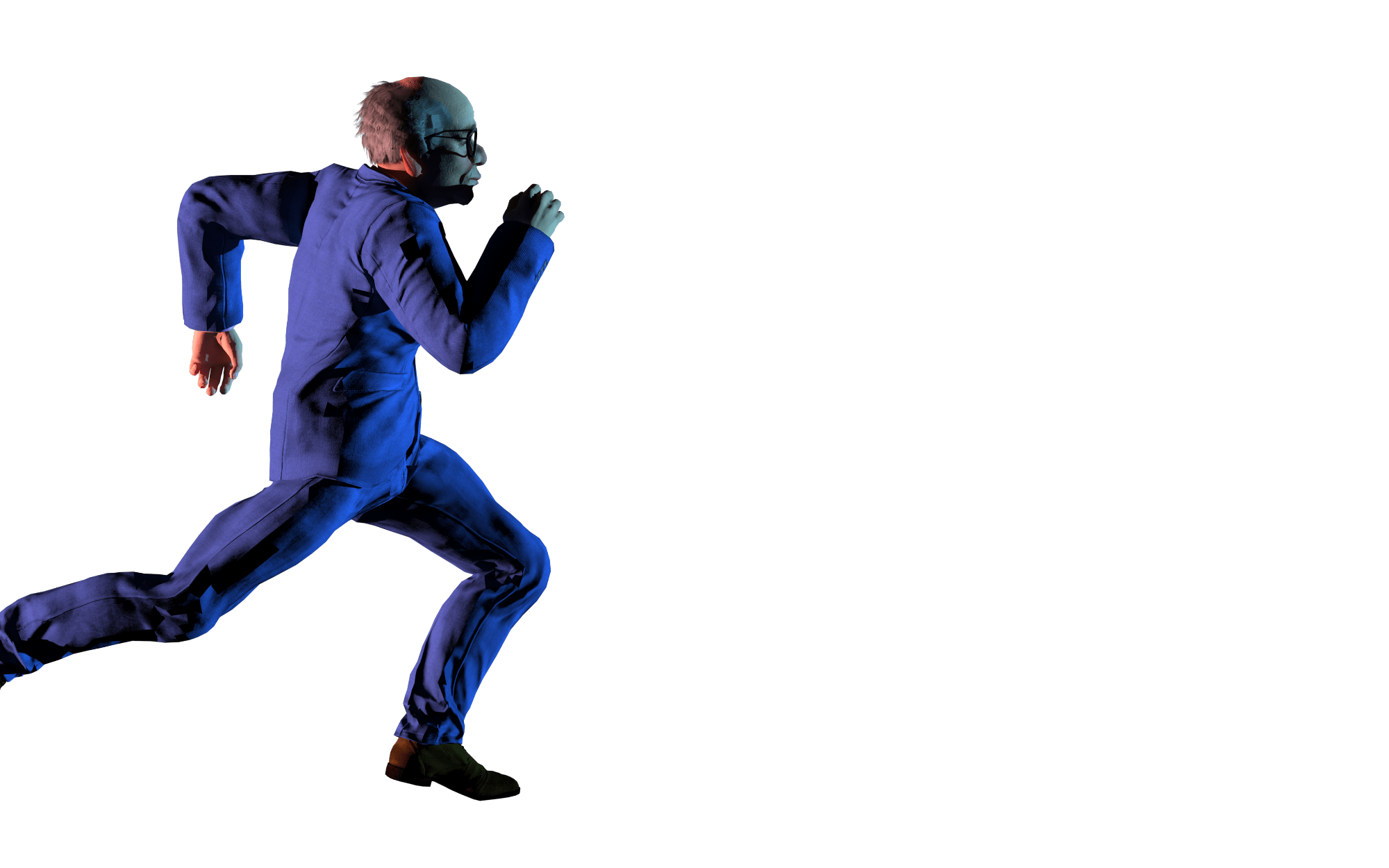 Multiplication 2
Screenplay by Takumi Kawai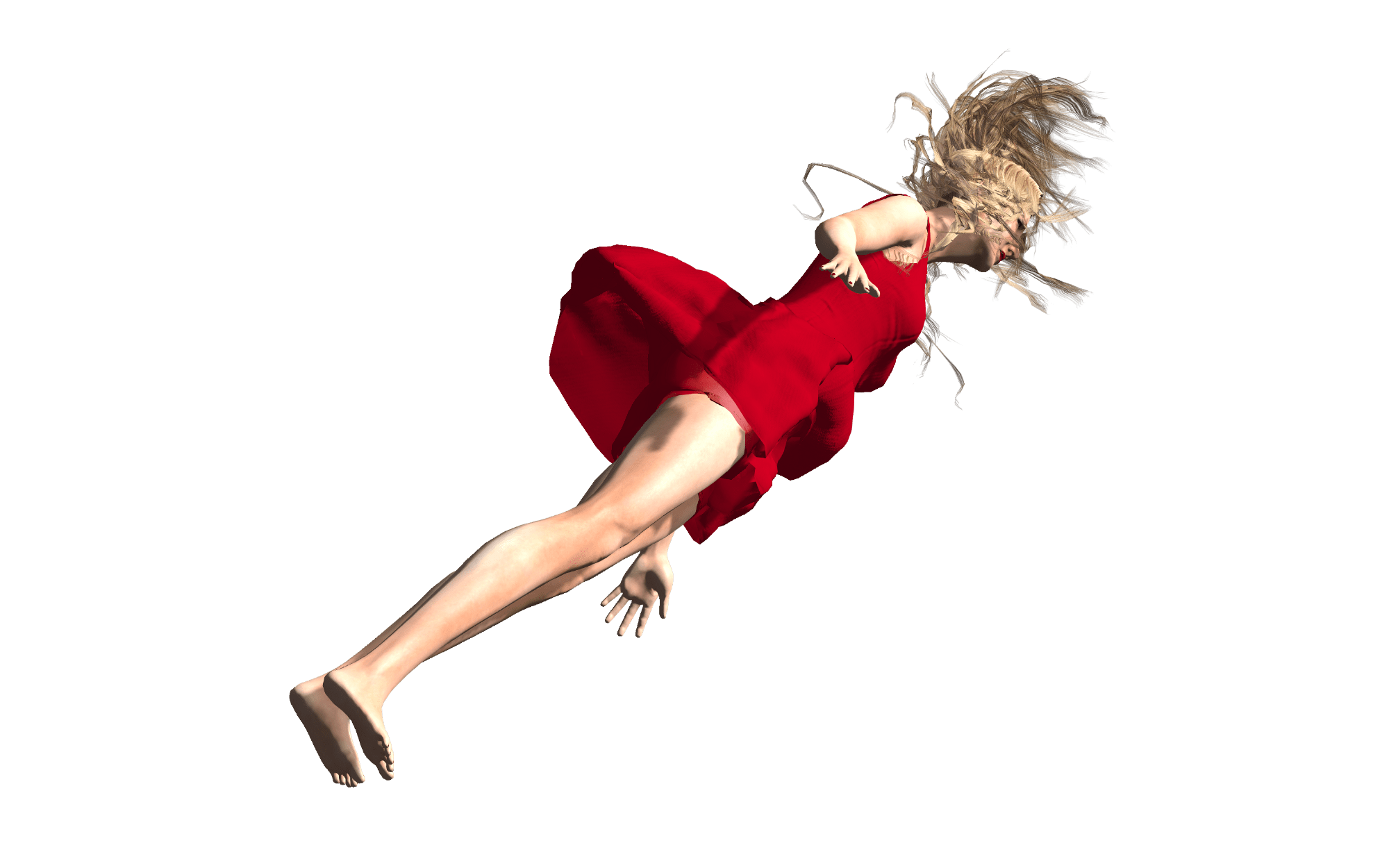 Blue skies from pain
Screenplay by Takumi Kawai
---
Profile
Direction, Screenplay, Animation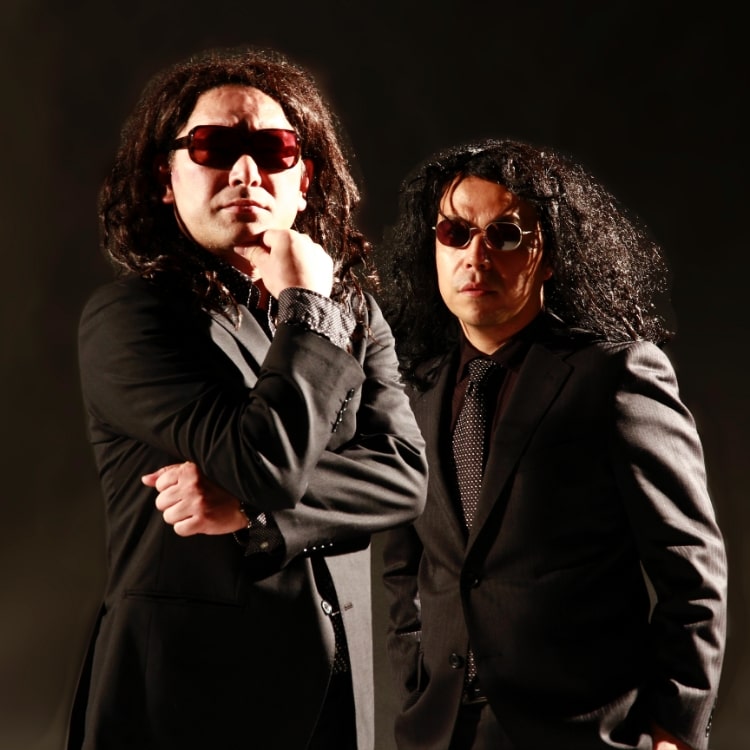 Kawai+Okamura
Directing duo Kawai+Okamura's "Columbus" (2012) won the best award for animated film in the International Short Film Competition at the 53rd Krakow Film Festival. Unlike other prolific directors, these perfectionists have not produced many, but their richness has fascinated fans.
Music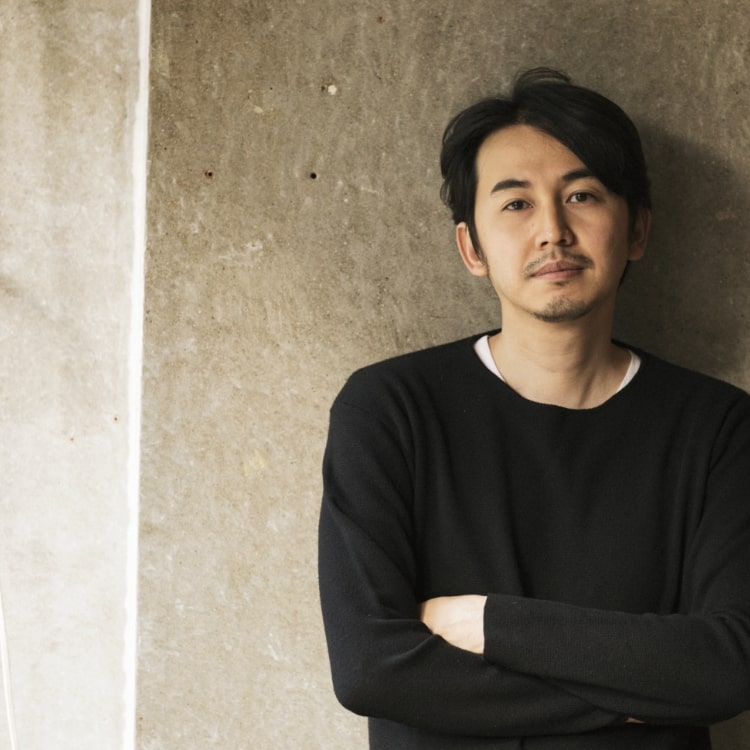 Marihiko Hara
Marihiko Hara is a composer known for his works with NODA・MAP, Kohei Nawa, and Dumb Type. He began collaborating with Kawai+Okamura in 2009. Since a new major album "Passion" (2020), he recently scored the movie "The Wandering Moon" directed by Sang-il Lee.
Twitter: @marihikohara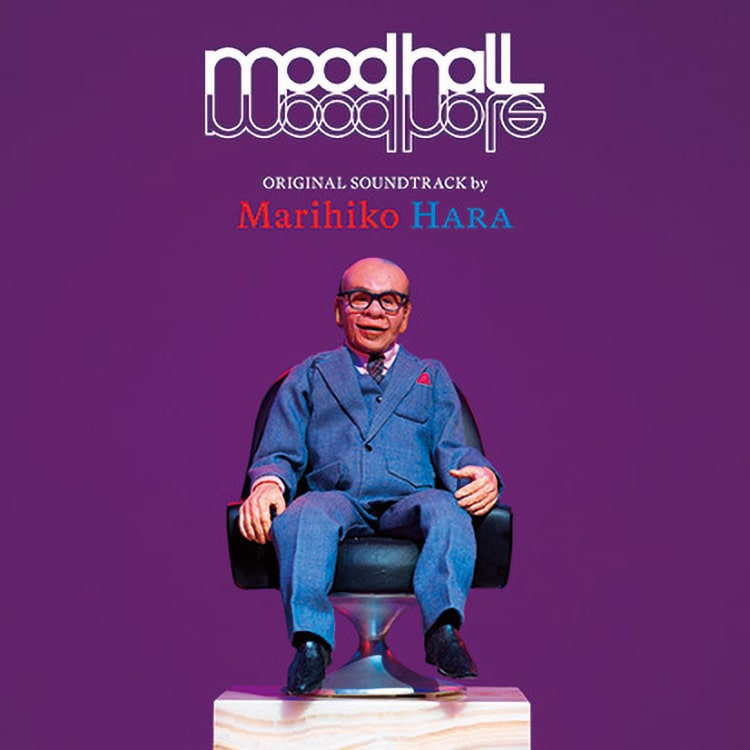 Mood Hall
(Original Soundtrack)
Music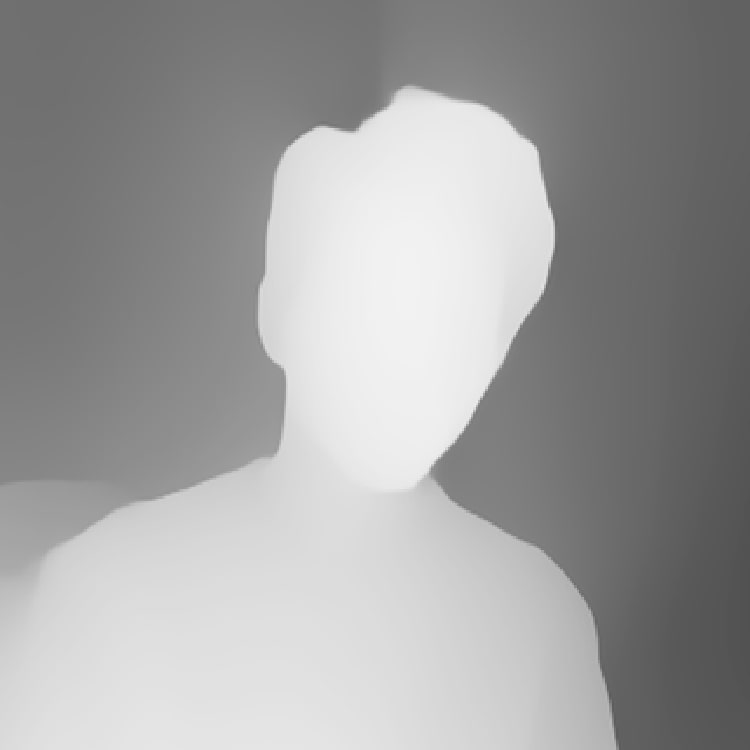 Kazumichi Komatsu
Kazumichi Komatsu has been collaborating with various artists under the name "Madegg" since his university days. Reading the movie like music, he elaborated a flawless score for "Mood Hall [side B]". His first solo album "Emboss Star" was released in 2020.
About
"33 minutes and 33 seconds
we need before the end of this world."
A dying earth. Mood Hall, a magical game played by the surviving people. A mysterious middle-aged gentleman and a beautiful woman who appear and disappear. Little People. Giants. Party. Deserts. The bottom of the pool. Dance. Repeated day and night. A dense labyrinthine world of experimental, artistic, adventurous, half-sci-fi, half-mystery sketches. A masterpiece of a film that takes you to a world where you can only see and hear, without words!
Direction, Screenplay, Animation

KAWAI+OKAMURA


(Takumi Kawai, Hiroki Okamura)
Music

[original]

Marihiko Hara

[side B]

Kazumichi Komatsu
Opening titles

Kaito Mizuno
Japan
2019
Color
DCP
16:9
Stereo
33:33
Animation Experimental, Mystery
No dialogue